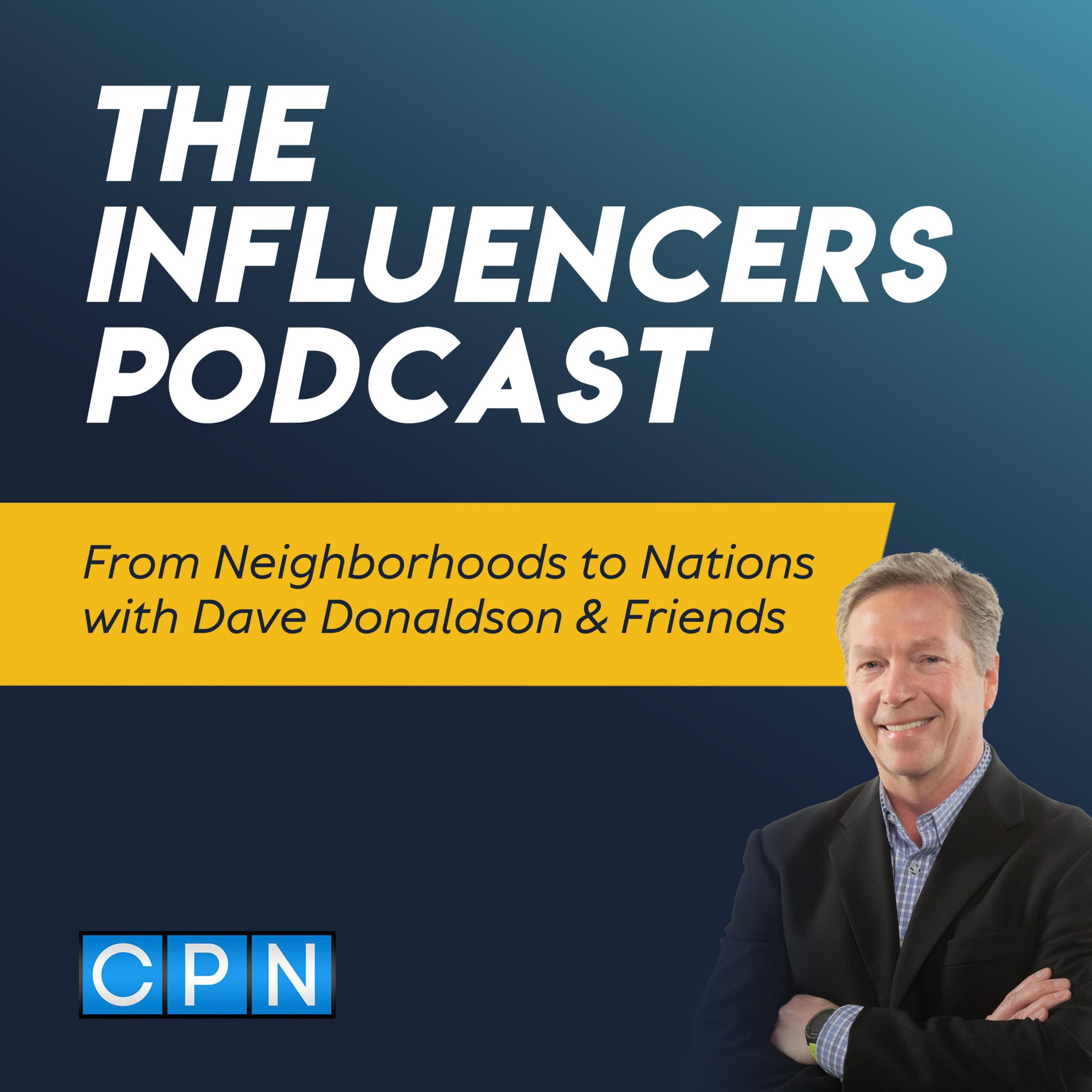 PODCAST COMING SOON!
INFLUENCERS
From Neighborhoods to Nations
Creating lasting change and inspiring others to take action is the hallmark of INFLUENCERS. Join host Dave Donaldson, author, speaker, veteran of Washington, DC, and co-founder of Convoy of Hope and CityServe International, along with distinguished co-hosts and guests as they share insights to impacting our culture. From our local communities, the nation's capital, and hot spots around the globe you'll learn practical insights and tools, as well as the keys to meet the needs of your community.