GLOBAL INITIATIVES
CityServe believes God's answer to a broken world is the local church, and not just local in regional terms, but to every city and every neighborhood.
CityServe is a collaborative network empowering the local church to offer solutions to brokenness through God's template found in the Bible. CityServe serves the local church to focus on ten areas:
The hungry
the orphan
the widow
the poor
the addicted
the oppressed
the prisoner
the vulnerable
the unreached
the nation of Israel
FROM THE NEIGHBORHOOD TO THE NATIONS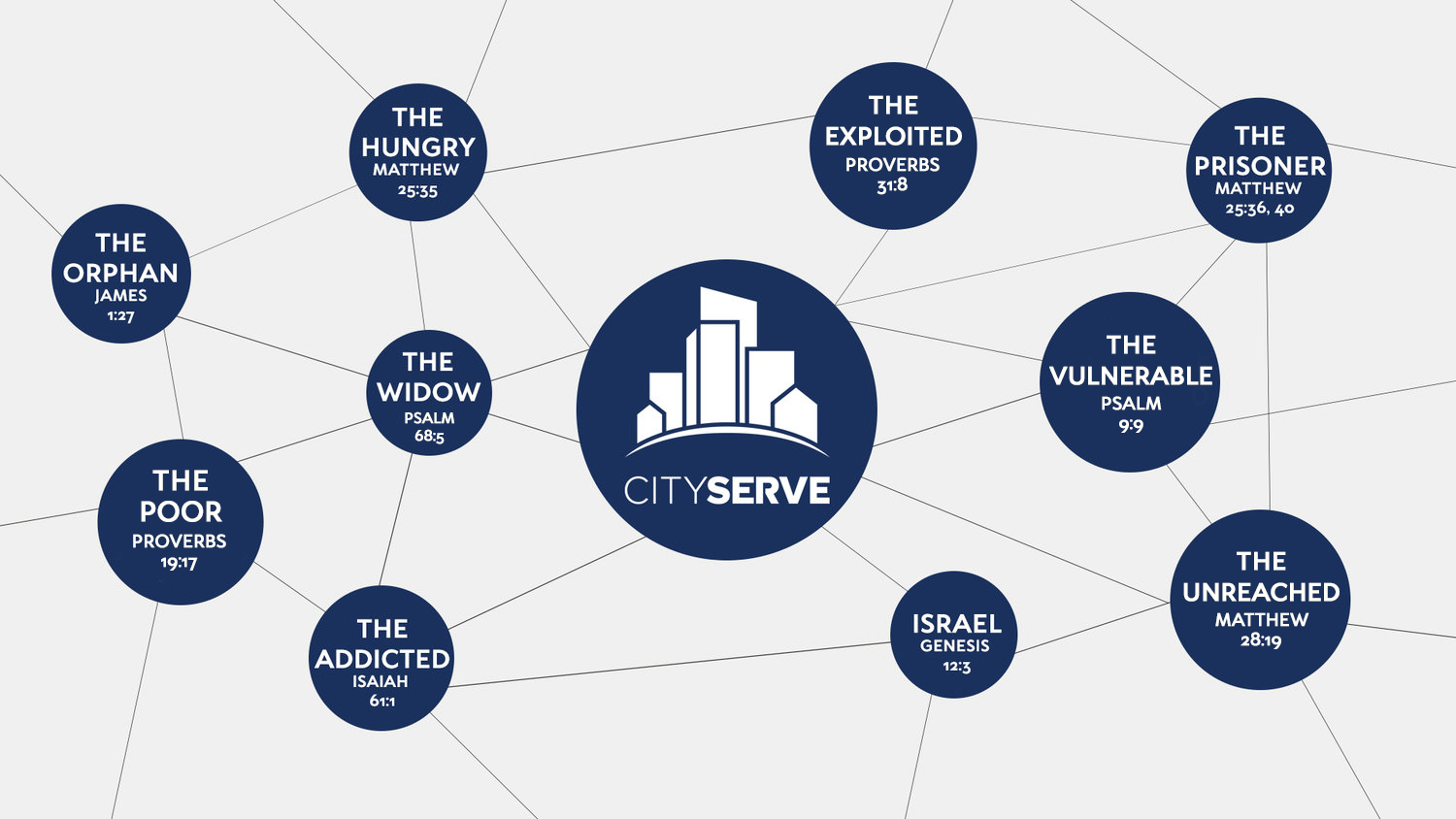 THE NEW EXODUS PROJECT
One of the global initiatives CityServe is involved with is The New Exodus Project. This program is designed to support ministry efforts in bringing clean water, food, mattresses, job training, and education to refugees throughout Turkey, Syria, Lebanon, and Jordan.
ISRAEL
Genesis 12:3
"I will bless those who bless you, and whoever curses you I will curse; and all the peoples on earth will be blessed through you."
CityServe International is committed to being a blessing to the nation and people of Israel. One of the ways we do this is by providing low cost tours for pastors within the CityServe network.