OUR LEADERSHIP
We desire to be faithful followers of Jesus Christ who trust His Word, pursue excellence, serve with humility, communicate transparently, practice accountability and honor others.​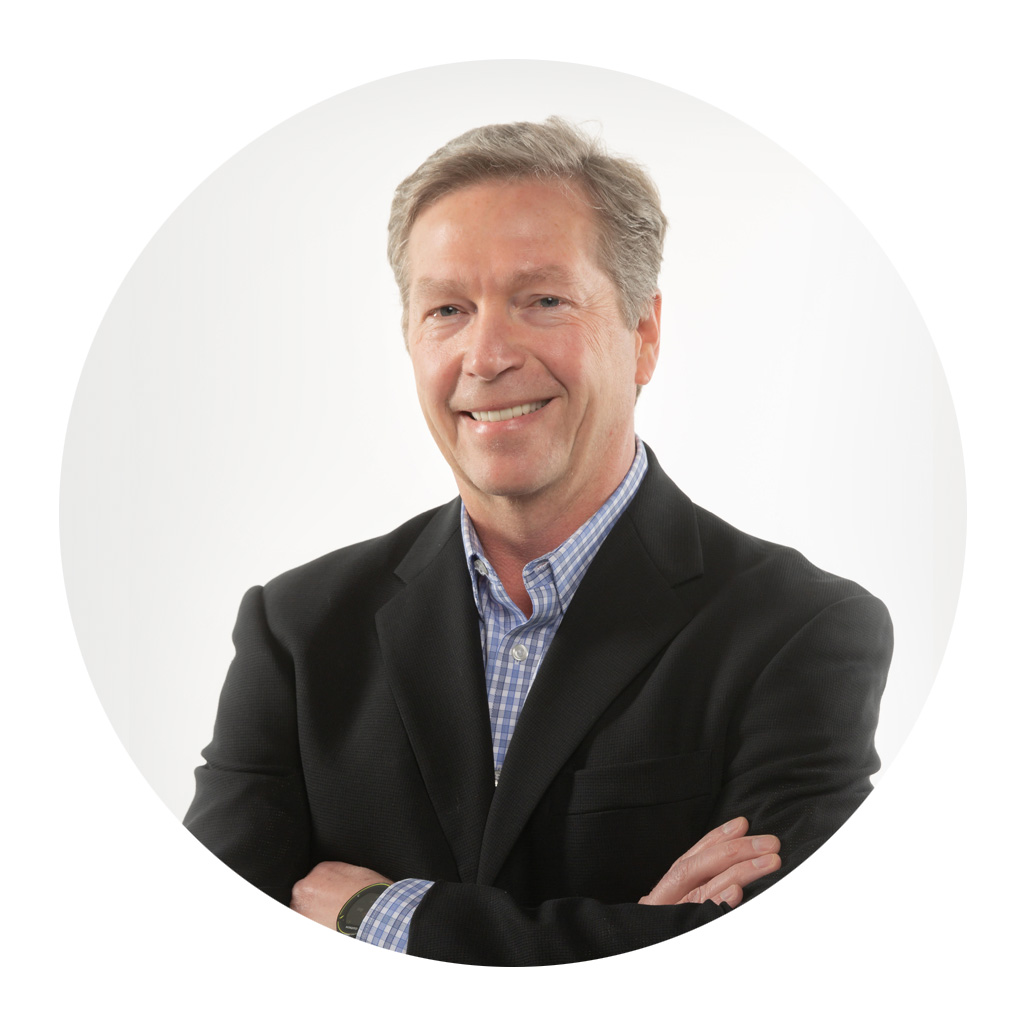 DAVE DONALDSON
CO-FOUNDER, CHAIRMAN OF THE BOARD
Dave has invested his life in inspiring, equipping, and resourcing leaders in more than one hundred countries to bring aid and opportunity to millions of underresourced people. As the former national director for Operation Blessing and co-founder of Convoy of Hope, Dave forged global partnerships with churches, organizations, and businesses to mobilize tens of thousands of volunteers worldwide.
A veteran of Washington, DC, Dave coordinated government briefings between the government and faith-based leaders and served on the C-SAT Council for Substance Abuse and Mental Health Services Association (SAMHSA). He also hosted the first National Summit on Foster Care and Adoption with the US Children's Bureau and has served on numerous boards including the National Football League (NFL) sanctioned National Courage Awards. He is a former trustee at Vanguard University and an advisor to Missouri State University's graduate college.
In 2016, Dave retired from Convoy of Hope to co-found CityServe International (CSI). As initiatives of CSI, Dave hosts trips to Israel and spearheads efforts to provide aid and education for refugees in the Middle East. In 2019 Dave and CityServe launched "Neighborhoods to the Nations" to unify churches and organizations around church-based compassion initiatives, and to provide an advocacy office in Washington, DC.
Dave is the author of the bestselling Rock Solid discipleship program and coauthor of Revolution of Compassion and Relentless.
Dave earned his MA from Fuller Theological Seminary. He and his wife, Kristy, reside in California and Washington, DC, and have four adult children.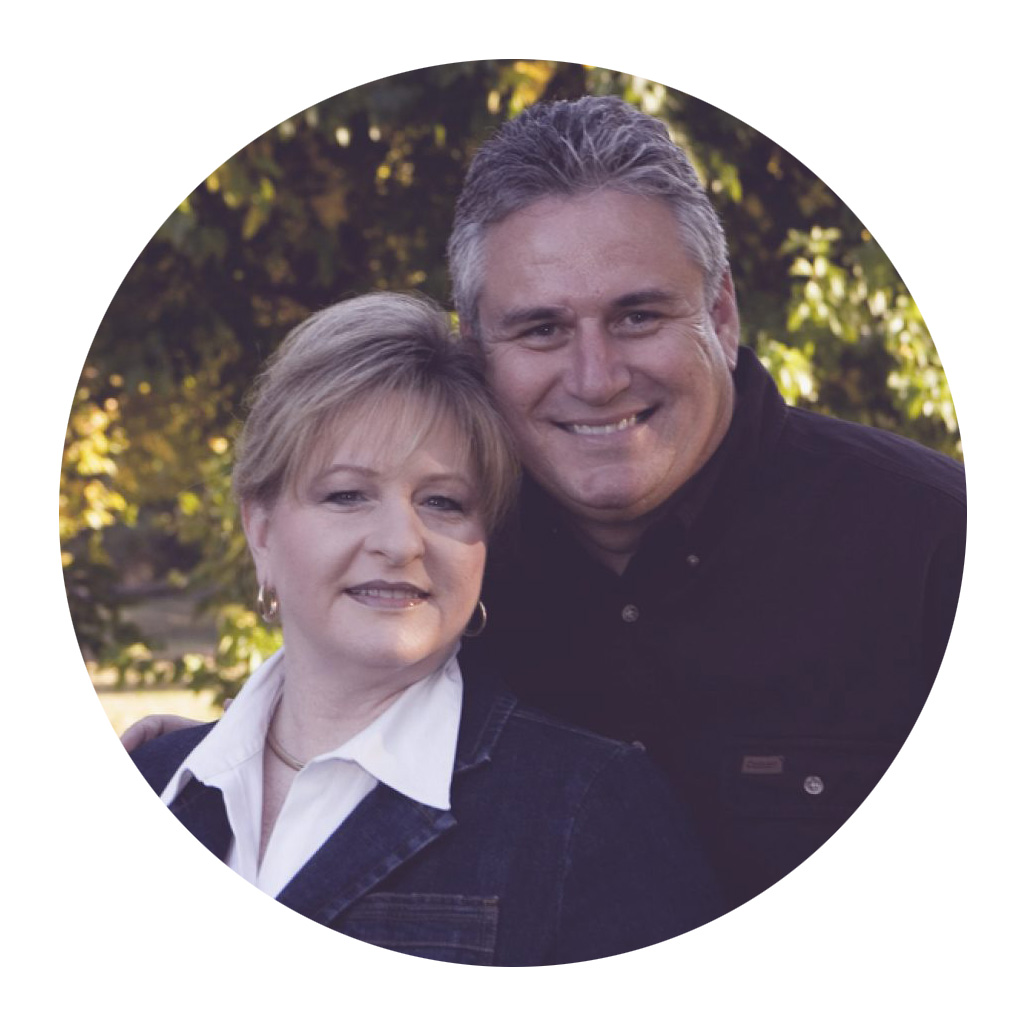 WENDELL VINSON
CO-FOUNDER, VICE CHAIRMAN
Wendell and his wife Lynda Vinson became pastors of Canyon Hills Church, Bakersfield, California, over thirty years ago when it was a small congregation in need of revitalization. Today Canyon Hills is one of the leading multisite churches in Southern California, pioneering fresh approaches to church planting, church renewal, and taking the gospel to unreached tribes.
The Vinson's unwavering compassion to love people to Jesus inspired innovative ways to better serve their community, such as Fort Faith, an award-winning children's ministry center; Champion' sClub, a state-of-the-art center designed specifically for children with special needs; Florence Gardens Senior Living Center, an affordable housing development for seniors; and Frazier Woods Conference Center. Canyon Hills is a forerunner in the CityServe network with the ongoing renovation of a two-hundre-thousand-square-foot commercial shopping mall that serves as an inner-city outreach center and CityServe warehouse HUB.
Wendell has trained pastors around the globe, advised world leaders, and helped to coordinate government briefings in Washington, DC, as part of the White House Office of Faith-Based and Community Initiatives.
He currently serves or has served as a member of the board of trustees for Vanguard University, Costa Mesa, CA; Covenant Foundation of California; Convoy of Hope, Springfield, MO; Covenant Community Services kern County; Kern Leadership Alliance; and Mission One Eleven.
Wendell and Lynda have two adult children and are the proud grandparents of the two grandchildren.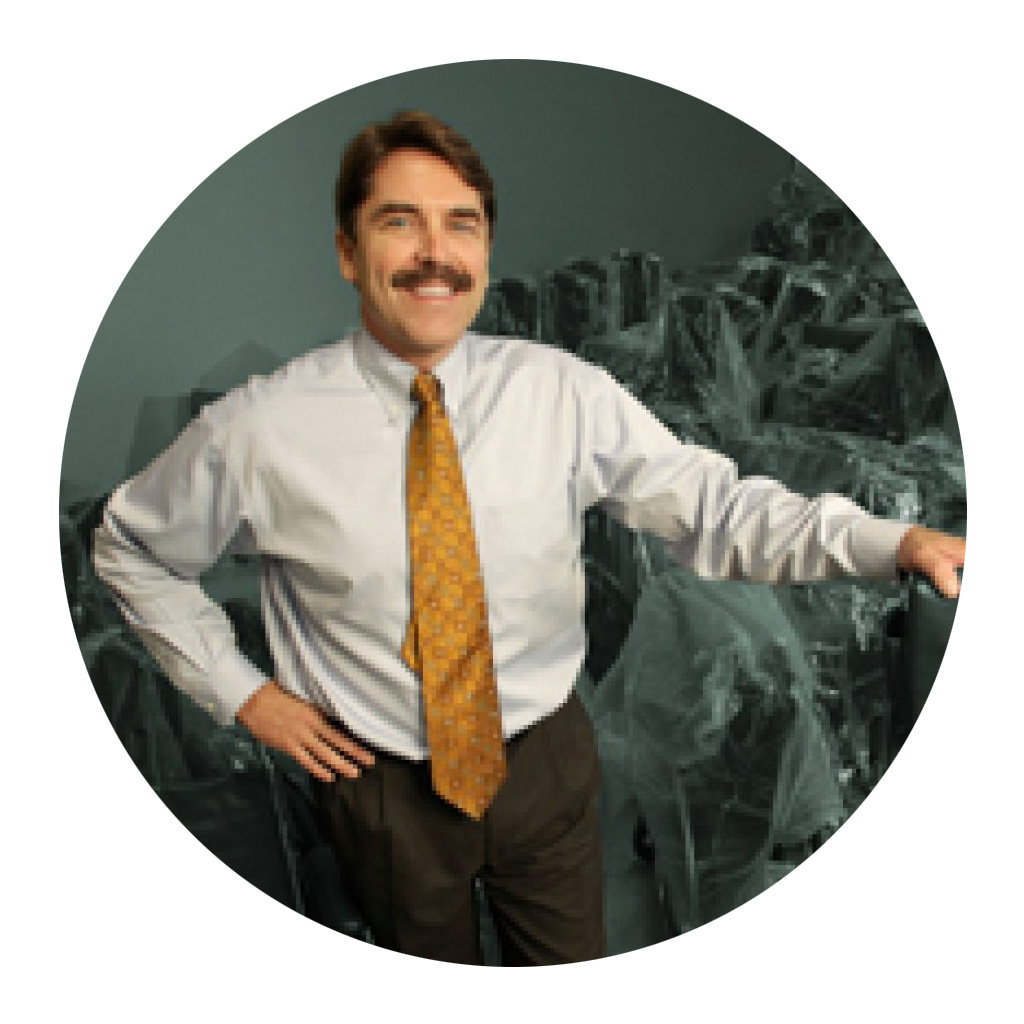 DAVE PAVLIN
CO-FOUNDER, SECRETARY & TREASURER
Dave Pavlin is the co-founder and former owner of Therapy Support, Inc., a specialty medical equipment company that serves patients and partners throughout the Midwest.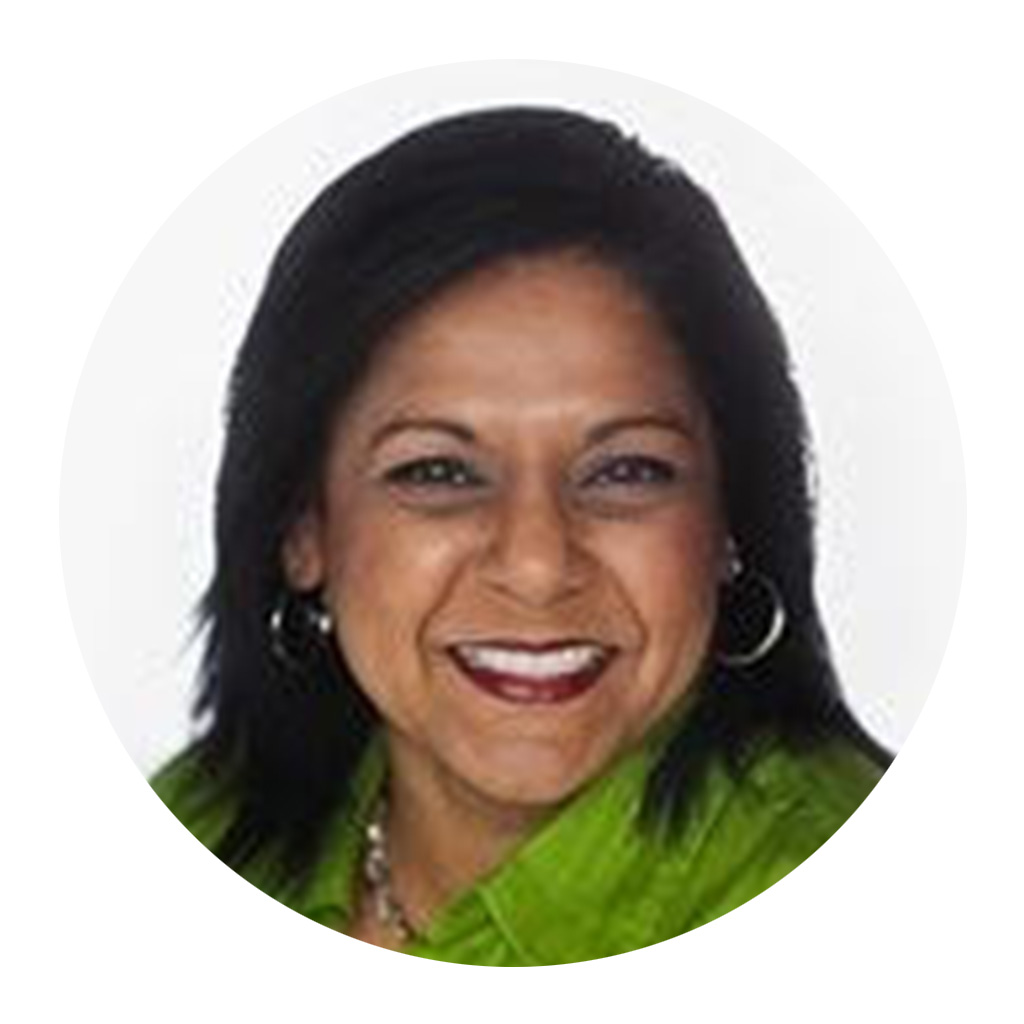 CHRISTIANNE DEBYSINGH
BOARD MEMBER - CITYSERVE PODCAST DIRECTOR
Christianne Debysingh is a public relations and media professional with over 20 years of experience in publishing, humanitarian relief and development, and church leadership. She is passionate about helping others, building relationships, and establishing strong partnerships.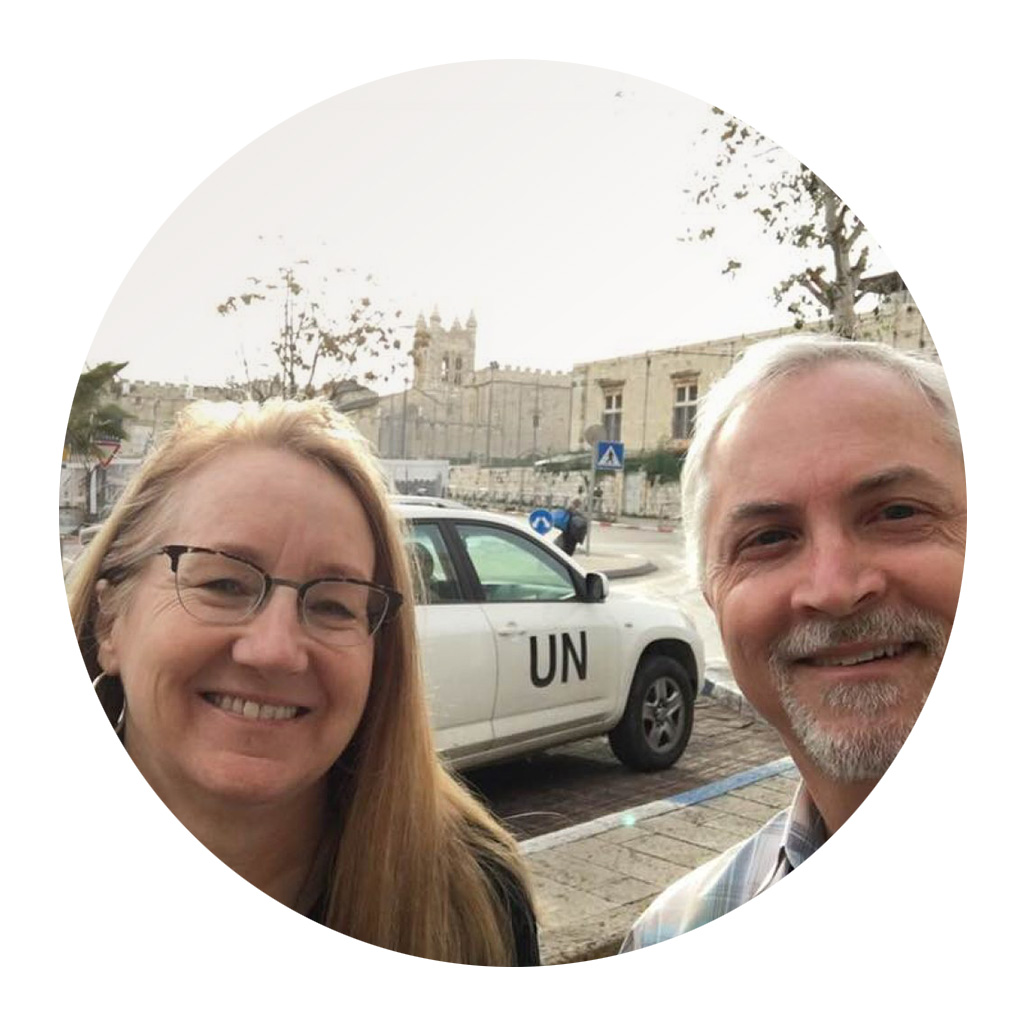 W. BURL EVANS
CO-FOUNDER, BOARD MEMBER
Burl Evans is a business and technology executive specializing in project management and content creation for IT professionals.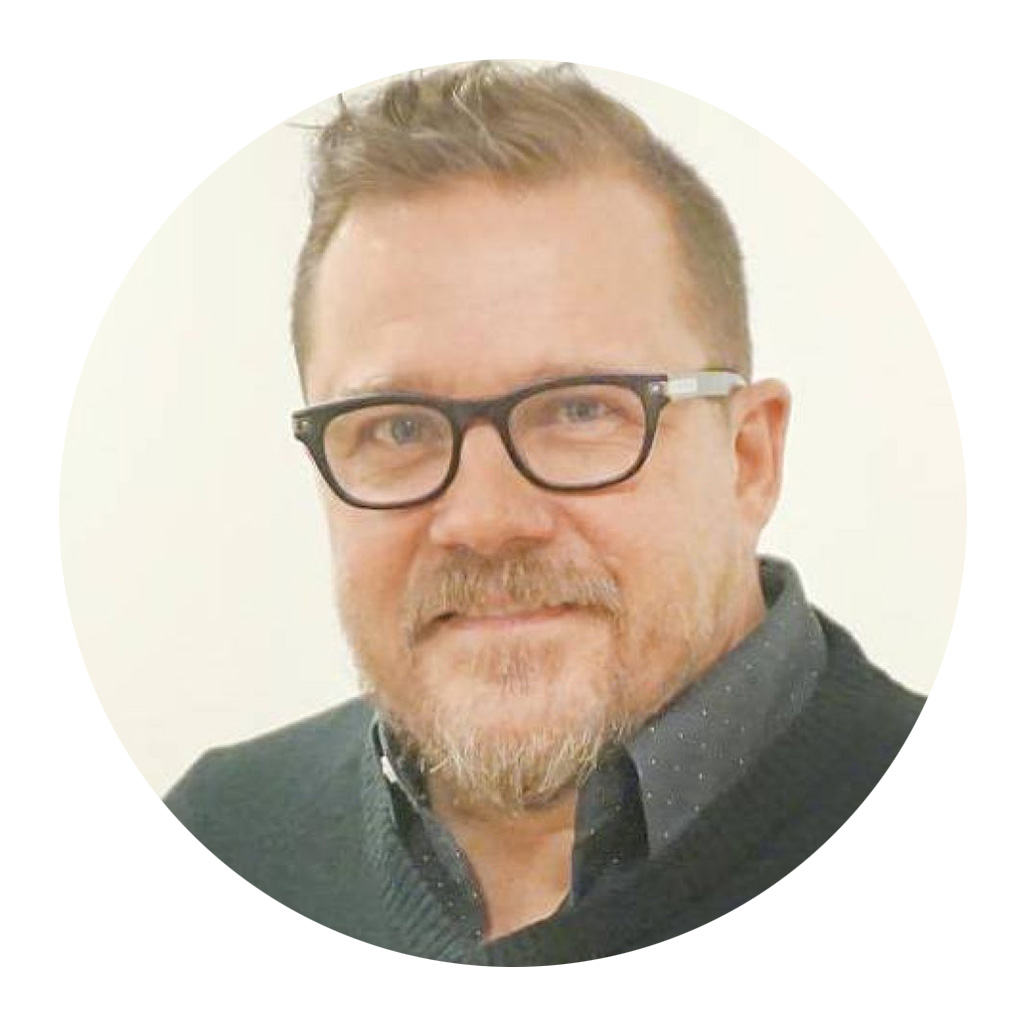 KARL HARGESTAM
EXECUTIVE DIRECTOR, CITYSERVE SOCAL
Karl Hargestam is an author, speaker, entrepreneur and life-long global missionary and evangelist. He is the founder of Mission One Eleven and Joshua Campaign International.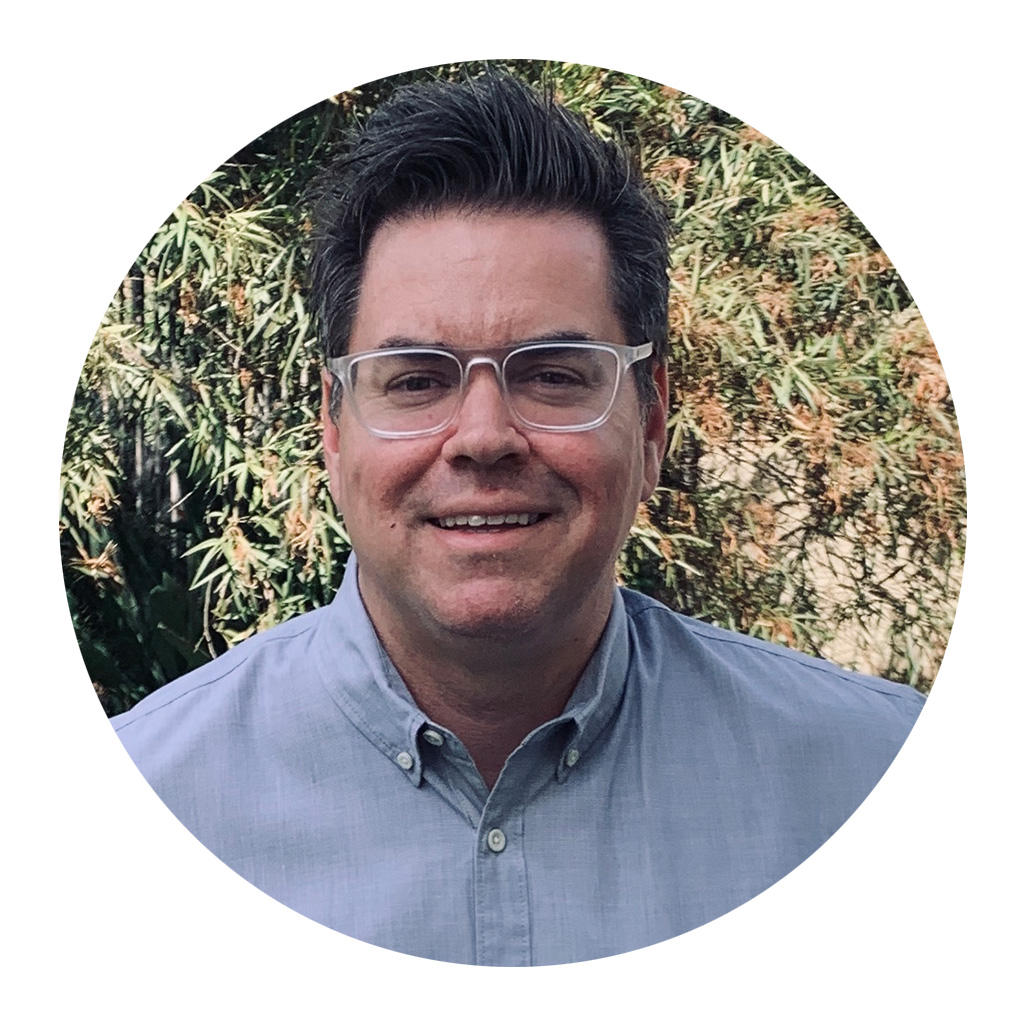 SCOTT WEAD
ADVANCEMENT / STRATEGIC PARTNERSHIPS
Scott Wead is a pastor, church planter, evangelist, and author with over 20 years of ministry experience. He has also served as a religious advisor to government leaders and a presidential candidate.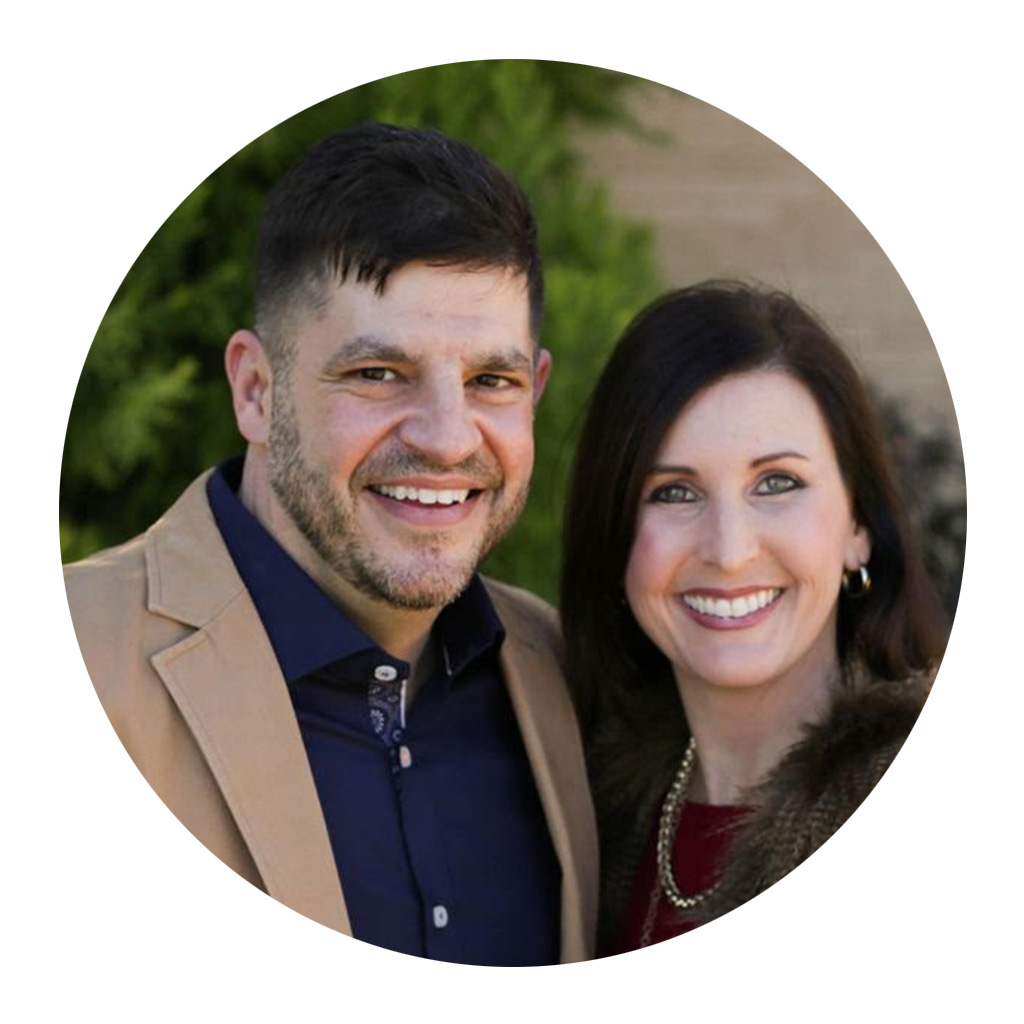 DARREN DELAUNE
BOARD MEMBER
Darren is the senior executive pastor of New Life Church in Conway, Arkansas. DeLaune implements and executes the vision and values of NLC while overseeing the ministries and leadership teams on a weekly basis. He's also involved in coaching pastors and planting churches throughout Arkansas and is actively involved in shaping and building CityServe in Arkansas and around the globe.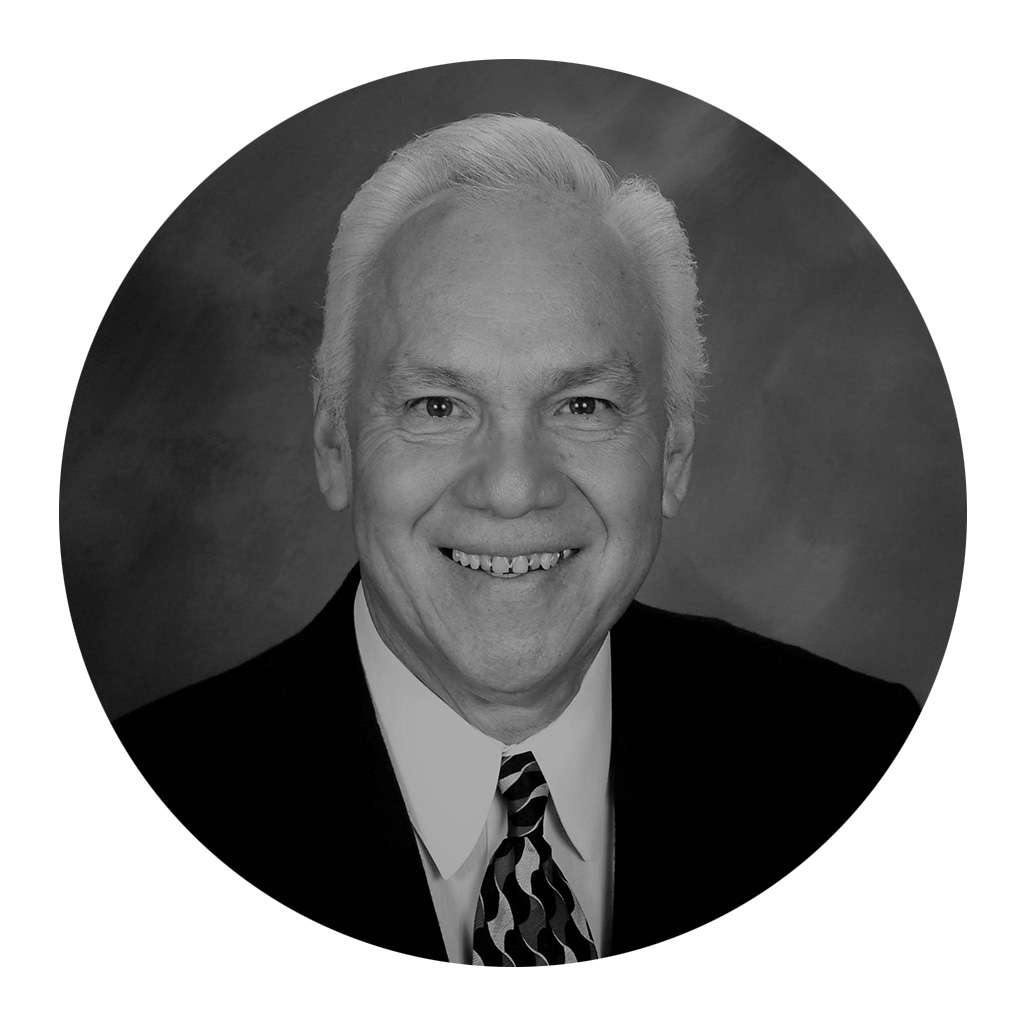 DANNY DELEON SR.
BOARD MEMBER
Dan is the senior pastor of Temple Calvario, a prominent bilingual church in Santa Ana, California. Under his leadership, Templo Calvario has established seventy-five campuses in the United States and Latin America. He is a general presbyter of the General Council of the Assemblies of God. He has spoken before the US Senate and served on influential committees at the request of the president. He was privileged to be one of the keynote speakers at Promise Keepers conferences including Stand in the Gap in Washington, DC. He was the former host of the Club 700, the 700 Club in Spanish.